Do you want to know who viewed your Instagram Notes?
Instagram's Notes feature has introduced a new way for users to share written status updates on their Direct Message for 24 hours. While the feature has gained popularity, one common question arises: Can you see who views your Instagram Notes?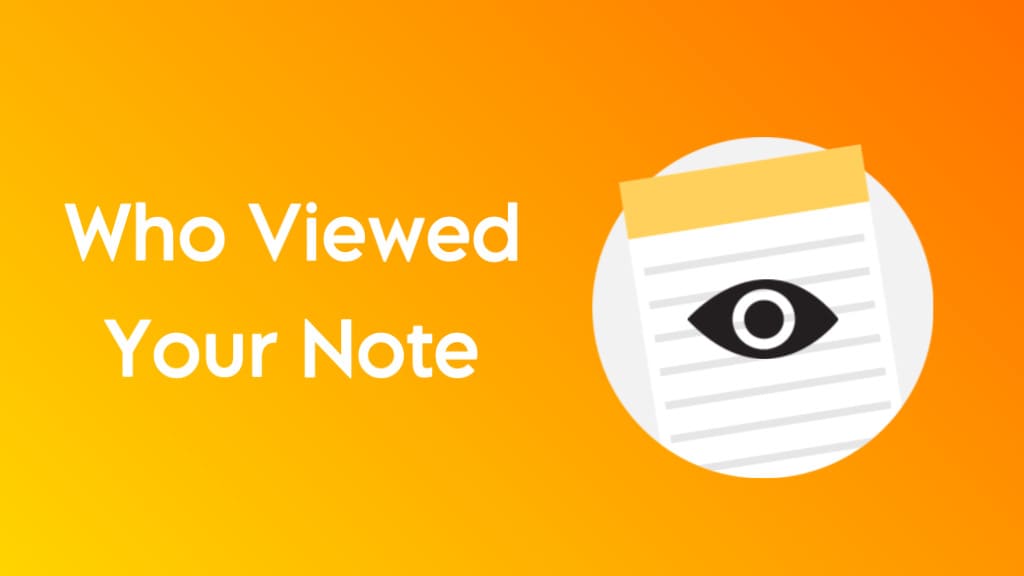 In this article, we will explore whether Instagram provides a viewers list or view count for Notes. We will also discuss some alternative ways to help you find out who saw your Instagram notes.
Can you see who viewed your Instagram Notes?
Unfortunately, Instagram does not currently provide an option to see who has viewed your Instagram notes. Unlike Instagram Stories, which offers a view count and breakdown of viewers, Notes does not include this functionality. This lack of visibility has left users curious about who interacts with their Notes.
Who can see your Instagram Notes by default?
When uploading a Note to your Instagram, you have the option to share it with either your mutual followers (known as "Followers you follow back") or your Close friends.
Mutual followers are the accounts that follow you, while close friends are a selected group of people with whom you can share more private notes.
How to see who replied to your Instagram Note?
Although you cannot directly see who has viewed your Instagram Notes, you can gain some insights by looking at the replies you receive. When followers or close friends tap on your Note, they get an option to send a private reply. If someone replies to your Note, it indicates that they have seen it.
To see who has replied to your Instagram note, follow these simple steps:
Open the Instagram app.
Tap the Messenger icon at the top-right corner. This will take you to the Direct Message (DM) page.
Now see the replies you have received. The ones for your note will have "Replied to your note:" mentioned in the preview.

Open the chat and see the reply. You can tap on the user's profile picture at the top to see their profile.

Will Instagram add viewers list to Notes in the future?
While there is no official information regarding Instagram's plans to add a viewers list to Notes, many users have expressed their desire for this feature. Social media platforms often consider user feedback when making updates and improvements.
Therefore, it is possible that Instagram might take user's requests into account and introduce a viewers list for Notes in future updates. However, until such a feature is implemented, you will have to rely on the existing method to see who viewed your Instagram notes.
Conclusion
As of now, Instagram's Notes feature does not provide a direct way to see who has viewed your notes. However, engagement in the form of replies can give you an idea of who has seen your note. If you have any further questions regarding this topic, feel free to share them in the comments below.
Also read: