Microsoft Windows is the most commonly used operating system. Microsoft is consistent enough to provide its users with frequent OS updates, and also upgrades OS versions at regular intervals. The latest Windows version 11 was launched on 24 June 2021. Windows OS up-gradation is not a tough task. Anyone can do it even for free and you don't even want to use any third-party application.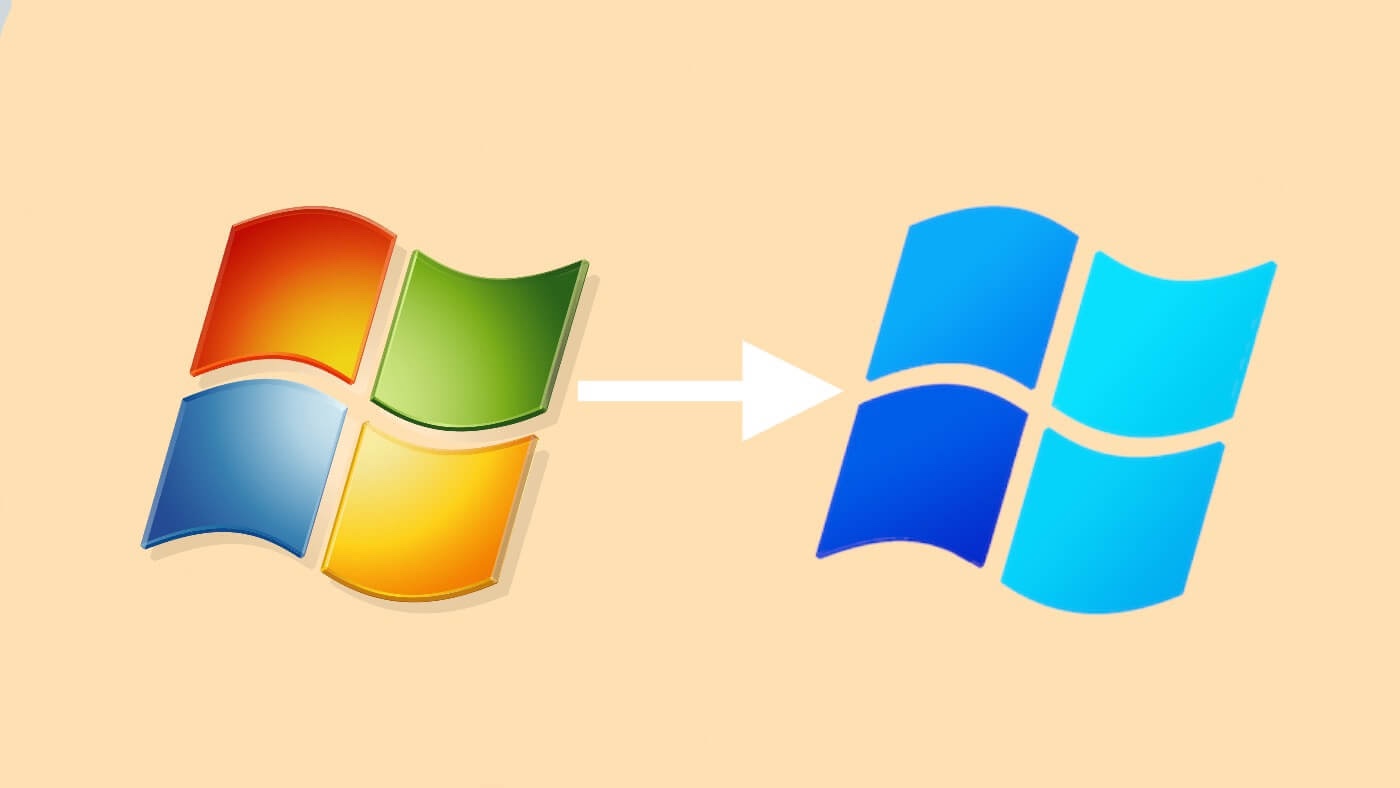 Microsoft provides all the necessary tools to upgrade your operating system version. If you are someone who is still using the old Windows 7 and want to upgrade it to Windows 11, then here we will show you a complete step-by-step guide to do this upgradation for free. In this process, you'll not lose any system files and data. Everything will be same as in your current state and application will be also reinstalled.
Requirements for Windows 11
Before starting the process make sure your computer has 4 GB RAM and 64 GB of free storage space with Intel's 8th Gen or newer or an AMD Zen 2 or newer. This basic hardware configuration is required otherwise your system will not be able to take the load during the process. Also, your system should be running on activated licensed Windows 7 or 8.1.
The process of upgrading to Windows 11
If your computer is still running on Windows 7, you can upgrade it to Windows 11 without losing your data. Microsoft Windows 11 installation assistant only supports the upgrade of Windows 10 computer to Windows 11. That's why this process of upgrading your computer from Windows 7 to Windows 11 is slightly challenging because there is no direct method to do it.
This whole process is divided into two steps because there is no direct way as we mentioned. First of all, you have to upgrade Windows 7 to Windows 10 using the Windows Media Creation tool and then in the second step, you have to upgrade Windows 10 to Windows 11 using the Windows 11 upgrade tool. This whole process will take several hours to download and reinstall the Windows. So let's start with the first step!
Upgrade Windows 7 to Windows 10
Step1: For this process, you need to download the Windows media creation tool. Go to Google and search "Windows 10 media creation tool". You can download this tool from Microsoft's official website.
Step 2: After downloading is complete. Open the media creation tool and run it as administrator. Simply right-click on it and choose the Run as Administrator option from the menu.
Step 3: Accept the terms and conditions by clicking on Accept button.
Step 4: In the next screen, select "Upgrade this PC now". After clicking on upgrade, the Window Media Creation tool will start downloading ther Windows 10 setup on your PC. Once the downloading finishes, Windows will configure the necessary upgrades. Next follow the on-screen instructions to complete the setup process.
Step 5: After following these steps, you will see "Ready to Install" option. Just click on it and then you will be asked to choose whether you want to keep your personal files and apps or you want to completely remove the previous Windows files. We recommend you to select the first option as it will simply upgrade your PC to Windows 10 without deleting any data or app from the system.
Step 6: Once the setup process is finished, your PC will start installing the Windows 10. This process will take some time so let it finish without any interruptions. Make sure that your laptop or PC is connected to the power supply. If it turns off, there are chances that your Windows can crash completely. Just follow the instruction on the screen during the process whenever required. Please note that your PC will restart several times.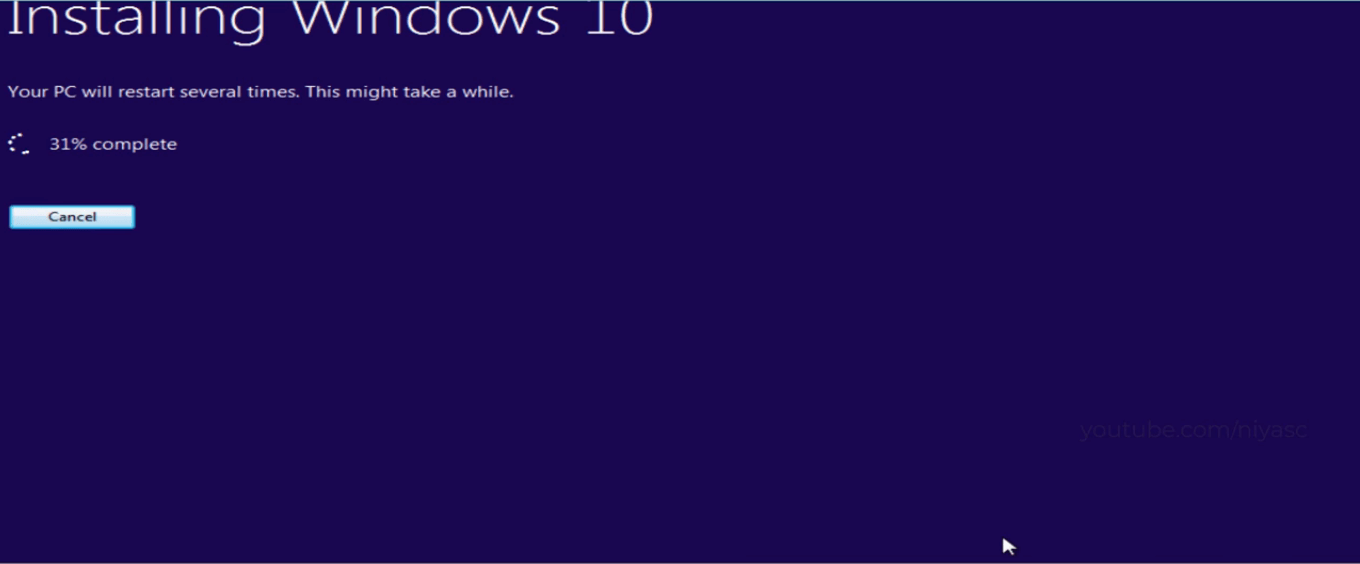 Step 7: Once the installation is done successfully, you can see the Windows 10 interface on your computer. You can verify this by checking the PC configuration where you will see Activated Windows 10 running in your system.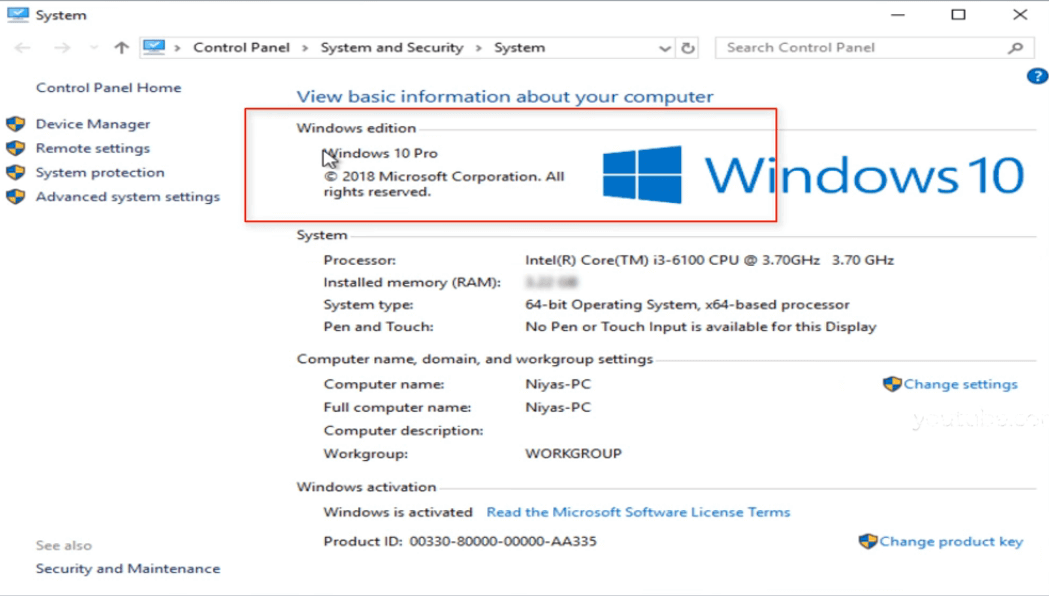 Upgrade Windows 10 to Windows 11
Now let's move to the second part of this process where you have to upgrade your Windows 10 PC to Windows 11. Here you have to use the Windows 11 upgrade tool which can be downloaded from the Microsoft's official website for free. This tool is pretty similar to the Media Creation Tool that we used in the previous part.
Step 1: Write Windows 11 download on Google and go to the Microsoft's official website.
Step 2: On the official website, you will see the "Download Now" option. But before that, we suggest you to run a PC Health Check. This is how you can see whether your system matches the minimum system requirements to install the Windows 11 on your PC.
You can also use dxdiag tool for this task. Make sure that you have at least 4 GB of RAM, 1GHz processes, and 64 GB of minimum storage. Simply go to the Search menu and type dxdiag. Open the first result and this will open a new window where you will find all the configuration of your system.
Step 3: Click on Download Now under Windows Install Assistant. The Installation Assistant will download.
Step 4: After the downloading is complete, launch the Windows Installation Assistant. Right-click on the setup file and run it as administrator.
Step 5: Then you will see Install Windows 11. Click on Accept and Install. Now it will take some time to download and install the Windows 11. Your computer will restart several times during the installation process. Just make sure you don't turn off your system.
This process will be completed automatically by the Installation Assistant and after the completion, you will see the Windows 11 interface on your system. To make sure that everything is in order, simply go to system settings and there you can check the new Windows 11 running on your PC.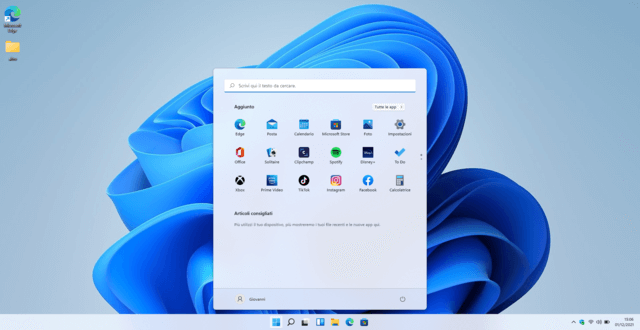 Bonus tip
Microsoft is no doubt very consistent in regular OS updates (here we are talking about updates not upgrades). But sometimes your PC starts updating the system automatically without even letting you know. It will keep downloading data in the background and this can consume a lot of Internet data. To prevent this, you just need to turn off Auto Windows updates. You can find this option in Windows settings. But make sure to update your apps and system manually on a regular basis whenever you have time.
Conclusion
So that's how you can upgrade your Windows 7 PC to Windows 11. The same process can be followed for Windows 8 as well. As we mentioned previously, there is no direct way to upgrade from Windows 7 to Windows 11. That's why we have divided it into two parts.
Before starting this process, just make sure your Windows 7 is legally licensed and activated. If the Windows is not activated then do it first before upgrading it to Windows 10 or 11. There are various ways you can activate the Windows. Just search it on the Internet. If you are facing any problem or want to ask something, feel to share it in the comments below.