When something has been with us for a long time, we often get bored with it. The same goes with our smartphones. If you have been using your Android phone for quite a while now, you will start feeling bored with it and may want to replace it with a new one. There is no need to buy a new smartphone yet as you can customise your current phone to look and feel like a new again.
Android phones have the potential to last much longer than you can imagine. If your smartphone has a good amount of storage and RAM memory, then it is capable of working even with the new advanced technology, apps, and software coming years later. You can give a complete new look and feel to your old Android phone by making few customisation in it. Let's see what are those changes!
1. Change the phone cover
When the phone gets old, the first signs of ageing starts showing on its physical body. In the initial days of buying a new phone, we handle it very safely but this care does not last long. Over the time, there are scratches and stains that comes on our phone due to our own negligence. If you Android phone also has too much stains and scratches, you can change the cover of your phone and give it a complete new look. The cover should also be such that it suits your personality and keeps your phone protected from accidental damage. There are different kinds of phone covers available in the market, some with printed designs as well.
2. Change the tempered glass
Almost everyone use tempered glass on their smartphone to protect the screen from damage. You must have dropped your phone several times and placed it on a rough surface with the screen facing down. This must have caused so many scratches and cracks on the tempered glass on your phone. If it's so, then you should remove your old tempered glass and get a new one immediately.
3. Change the wallpaper
Now moving to the user interface, the first thing that we saw in our phone is wallpaper which appear on the home screen as well as the lock screen. You will be using the same wallpaper for a very long time and every time you unlock your phone it will give you a very boring feeling. By simply changing your wallpaper, you will feel like you are using a different phone. Try to avoid using dark colored wallpapers on older phones and use high quality glossy wallpapers.
4. Use a new launcher app
The best way to make an old phone look new is by using a launcher app. For those who don't know what an Android launcher is, it is basically an app that changes the user interface of your phone from the app icons to the design of home screen and app drawer. There are tons of launchers available for free on the Google Play Store. If you want something very different then you can use Nova Launcher. Apart from this, if you want to feel like a Nexus phone, then you can see Google's Go Launcher. On the other hand, Yahoo Aviate and Microsoft Arrow Launcher are also good.
5. Delete unnecessary apps
You might be having hundreds of apps on your Android phone some of which you don't even use anymore. It is better to get them off your phone. This will create some free space on your device and also make your app drawer look fresh showing only selected apps that you use on daily basis. To uninstall an app on Android, you can either long-press on the app icon and choose Uninstall option or go to Settings > Apps > select the app name and then click on Uninstall button in the App Info page.
6. Free up space on your phone
Does your Android phone lack in performance and works very slow? Do you face issues like app not responding or crashing abruptly? Sometimes the touch screen also doesn't respond well. Such types of problems can be caused by full storage issue. Go to your phone settings and check how much storage is left. If it is very less, then you need to create some free space to boost up your phone's performance. Delete duplicate files, unnecessary photos and videos, junk data such as WhatsApp media files and other unwanted stuff. For more tips, you can read our guide on how to free up space on your Android phone.
7. Factory reset your phone
Along with changing the appearance, if you want the improve the performance of your Android phone, it is best to factory reset it once. This will take your phone back to the state when you bought it for the first time. In Android smartphones, the factory reset option can be found in the phone's settings under Backup and Reset. Remember that you must take a backup of your data (including photos and videos) because factory reset will destroy all the data available in the phone.
8. Update all apps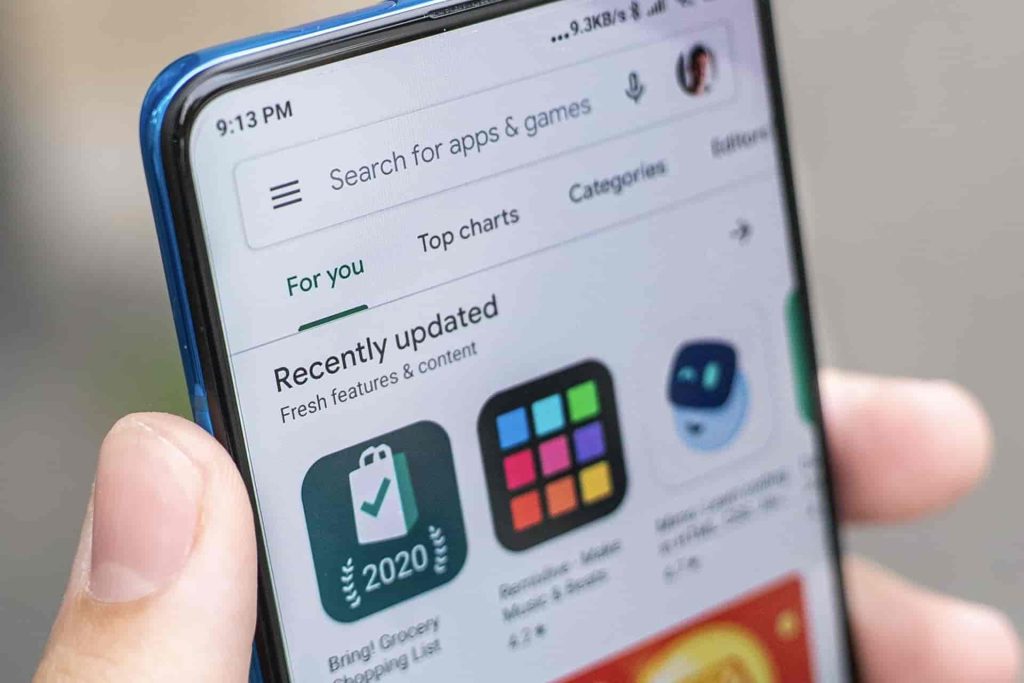 Updating apps doesn't only mean new features, bug fixes and security enhancements but it also brings a new user experience. We often forget to update our apps manually and continue using their outdated version. You can update apps on your Android phone from the official app store – Play Store. Make sure to update them regularly or you can enable auto-update feature that will automatically update apps as soon as their latest version is available. This is another thing that you can do to make your Android phone look and feel new again.
9. Calibrate or replace battery
After fixing everything, it would be better if you calibrate the battery as well. To do so, first you have to completely discharge the battery. Then switch off the phone and charge it 100%. After charging, turn on the phone and use it normally. For the next few days, resume with your normal charging habits. Follow the same process after a week or two.
This is called battery calibration and if slow charging is the problem with your battery, it will be fixed with this method. You can also read our detailed guide on how to save your phone's battery life. If your Android phone run out of battery in no time, the last option is to replace it with a new one. Make sure to purchase an original battery from the authorised service centre of your phone manufacturer.
10. Root your Android phone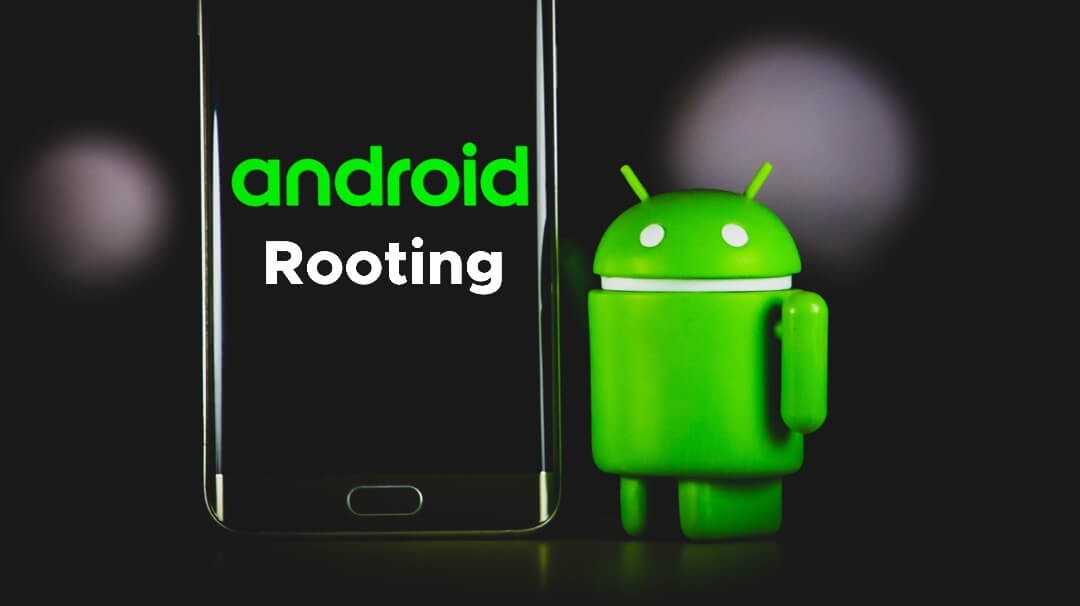 The last option is root your Android phone. This will open up a world of new possibilities to customise the user interface of your phone whatever way you want. If you don't know about Android rooting, it is simply the process of unlocking Android operating system to give you the root access of your device. After rooting, you will be able to apply custom ROMs, install unapproved apps, tweak settings, and do more. Android rooting is equivalent to iPhone jailbreaking.
Giving a new look to your Android
The possibilities to customise your Android phone are endless. If you are planning to buy a new phone as you think your current one is outdated now, you need to think twice before loosening your pocket. Just by changing the phone cover and getting a new tempered glass, you can give a complete new look to your old Android phone. In order to improve the performance, you can delete unnecessary apps, free up your space by removing junk files and unwanted media. When it comes to customise the user interface, you can use a launcher app to change the look of your home screen and app drawer. Apart from that, you get change your wallpaper. All these things will collectively make a lot of difference to give a fresh new look and feel to your Android smartphone.